March 17, 2014 1:14 am
It was about time to put up some new content for sure.
Over two years have passed since the last update, I was working on some pretty cool titles during this period. Check out some of this on the Prometheus, Iron Man 3, Man of Steel and The Wolverine pages.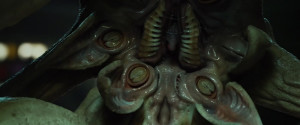 I am planning to upload some high resolution images of some shots I did on TinTin and on the Hobbit: The Unexpected Journey later on this week. Keep your eyes peeled.

Tags: balazs kiss, Iron Man 3, Man of Steel, Prometheus, The Wolverine, weta digital


Categorised in: Uncategorized

This post was written by Balazs Kiss