Harry Potter and the Goblet of Fire
Warner Brothers – 2005
Director: Mike Newell
Visual Effects company: The Moving Picture Company
Job Title: Lighting Technical Director
Visual Effects Society Award Nominated – Outstanding Visual Effects in Visual Effects Driven Motion Picture – 2005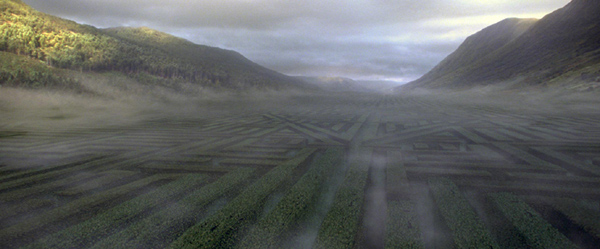 One of the big maze establisher shots of the movie. I was responsible for the lighting of the maze. Actually it was more complex and painstaking than it seems as the whole maze was put together of hundreds of thousand individual and animated sprigs. (pine tree needles) We had to divide the maze into many different sections to be able to  render it out.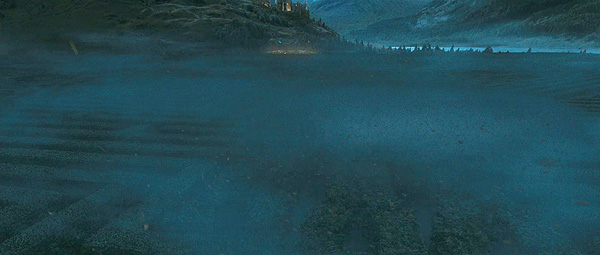 Same as above, but in this case the maze was moving crazily as a huge whirlwind approaches towards Harry (He is somewhere in the center of the maze in the story)

I was also responsible for the flare effects at the beginning of the sequence. (not visible on this frame)

All images on this site are the property of the clients for whom they have been produced. They may not be copied or reproduced in any form without the express written consent of the individual copyright holders.