April 12, 2015 6:42 am
.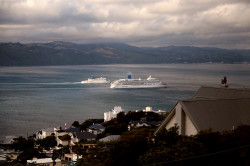 You simply can not beat Wellington (New Zealand) on a nice, sunny day. We have recently moved to a new house and I have taken a few images from our living room to show the beauty if this amazing town. Hope you like them.
Luckily its not too busy yet at Weta Digital (this will change quite soon though), so I have some time to process images, work on the website, and so on. Some more updates are coming soon.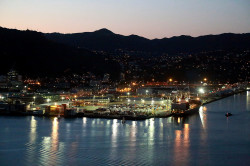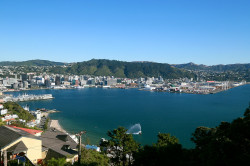 .
Photos by Balazs Kiss (Wellington / New Zealand), 2015, All rights Reserved
Categorised in: Uncategorized
This post was written by Balazs Kiss